TOUR OUR FACILITY
Inside King's Fitness you'll find all the equipment you need to reach your fitness goals. In the past few years, we've renovated nearly the entire gym. From fresh paint, new dumbbells, flooring and cardio equipment, we continue to make improvements to better serve our members. We welcome you to stop by during our normal business hours for a private tour of the facility. Remember, when you join King's Fitness, you'll have your own personal PIN and you'll have
24-7 access
to all the equipment you'll need to stay in shape as well as to our tanning center!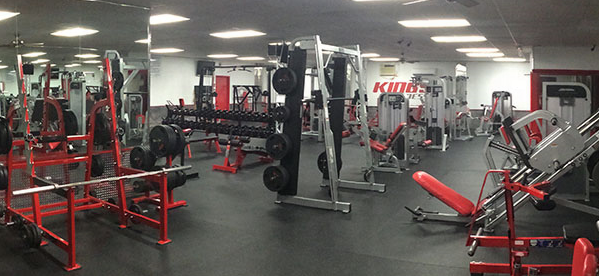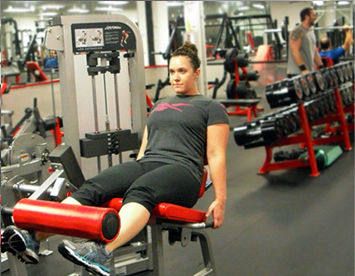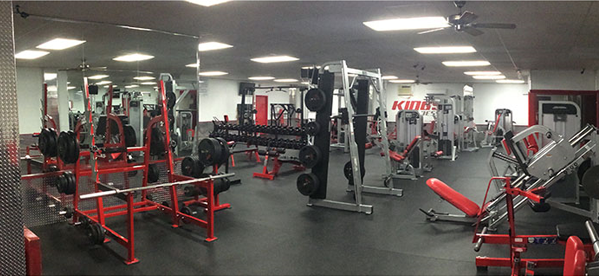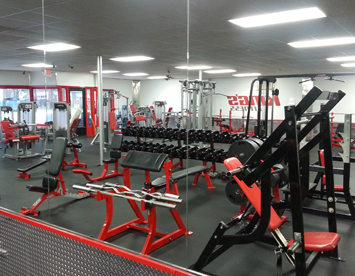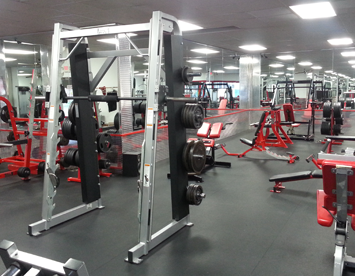 weight room
Dumbbells: 5-130lbs
1,000+ lbs of Freeweights
Life Fitness Strength Equipment
Hammer Strength Equipment
Cushioned Floor
(2) Wall-mounted Televisions with 100+ Channels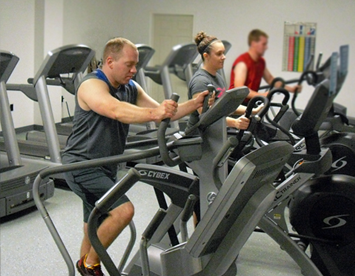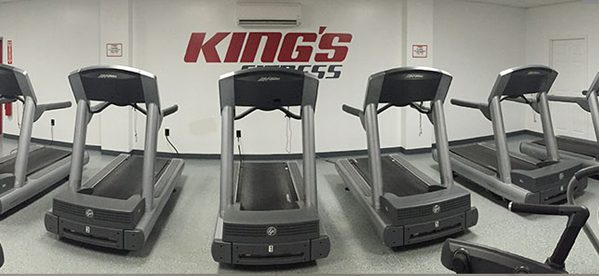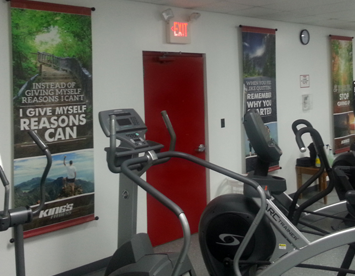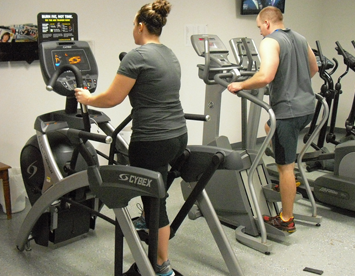 cardio room
Treadmills
Arc Trainers
Recumbent and Upright Bikes
Ellipticals
Steppers
(2) Wall-mounted Televisions with 100+ Stations

Note: During peak times and while others are waiting, please limit machine use to 30-minutes.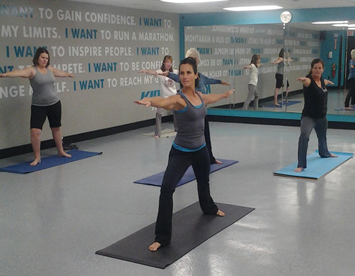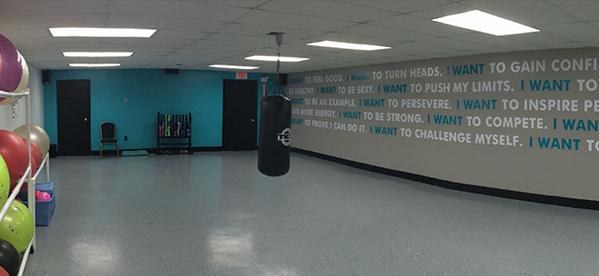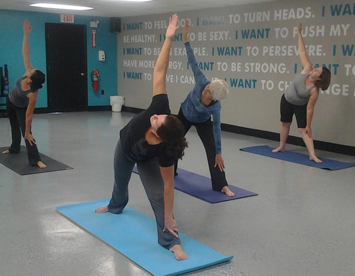 group exercise room
Exercise Balls
Exercise Bands
Yoga Mats
Punching Bag
Dumbbells up to 25lbs
Jump Rope
Medicine Balls
In additon to providing a comfortable and separate area for group exercise classes, when the room is available members may choose to utilize the room for private cardio sessions. Please ask for a schedule if you are planning on using the room for yourself or for a group workout.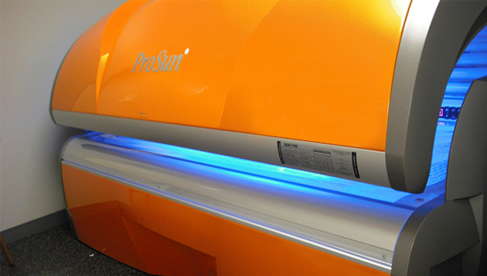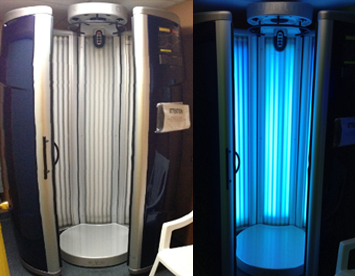 TANNING
Private Booths
6 Super Beds
Lay Down and Stand Up Beds
Temperature Controlled
Cleaned/Sanitized Daily
Towels & Cleaner available in each booth
We change our bulbs regularly to ensure consistent results. Please note, our beds may be stronger than what you are accustomed to and therefore please use caution when tanning for the first time.